LIGHTNING PROTECTION, CABLE, & BRACING
LIGHTNING PROTECTION, CABLE, & BRACING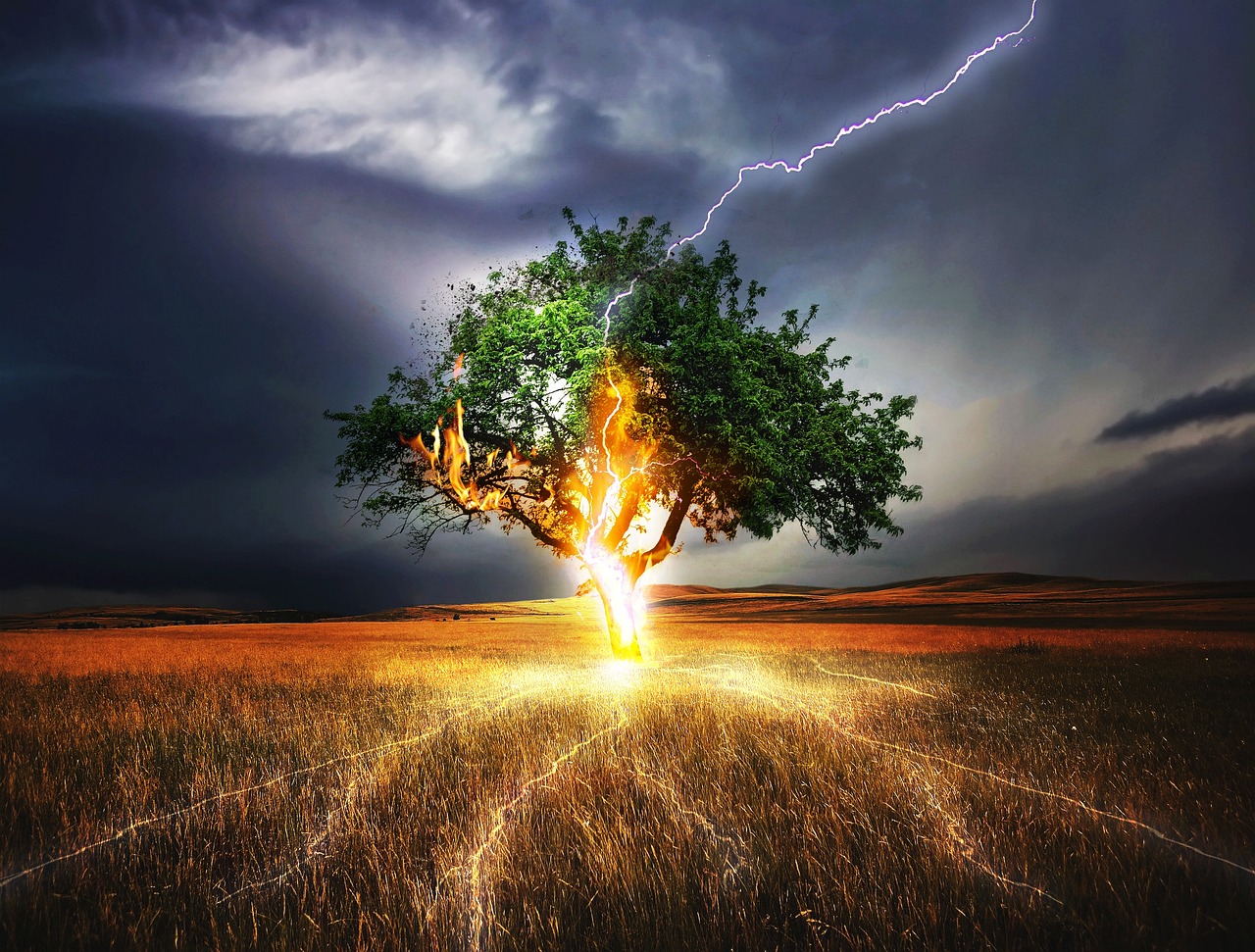 Every year, thousands of trees suffer damages from lightning due to its unpredictability.  With the proper tree protection system, your trees can be safe from harmful lightning strikes. It can also protect your house and property from the hazards of an injured tree.
The goal of cabling and bracing a tree is to provide support to the tree.  Cabling & Bracing adds strength to weak branches, which supports the tree against the weight of strong winds and ice.   These measures boost the tree when strong winds or ice add weight to the tree.
Reasons for Cabling and Bracing a tree:
Prevention-Cabling a tree keeps the trees strong and prevents the tree from splitting and causing harm.
Restoration-Tree cabling helps create support to weak branches and assists the trees to grow in the correct directions.
Mitigation-by taking in the structural status of the tree, weak areas can be cabled or braced to shore the tree.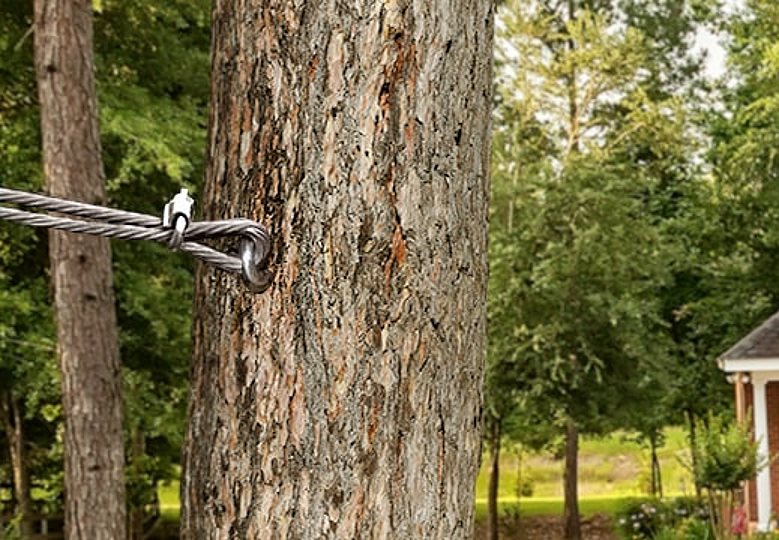 Contact US
Contact us today for more details on our expert tree services.